Atlasova,
Welcome to Tribal Council
Once the votes are read, the decision is final; the person voted out will be asked to leave the tribal council area immediately. I'll read the votes.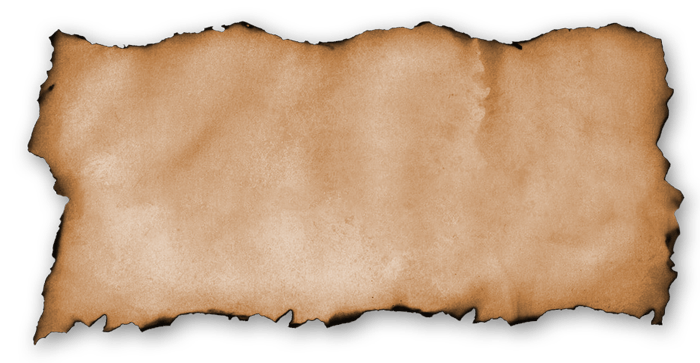 Aurora |
Had to happen, all apart of the plan.
Should've saved that idol sweetie
The Billy Bush of our times. Kisses.
Just trying to avoid idols, sorry!
You girls were too cocky, now you pay for it
The Final Vote...
and the sixth person voted off of Stranded in Kuril Islands is...