atlasova tribe,
Welcome to Tribal Council
Once the votes are read, the decision is final; the person voted out will be asked to leave the tribal council area immediately. I'll read the votes.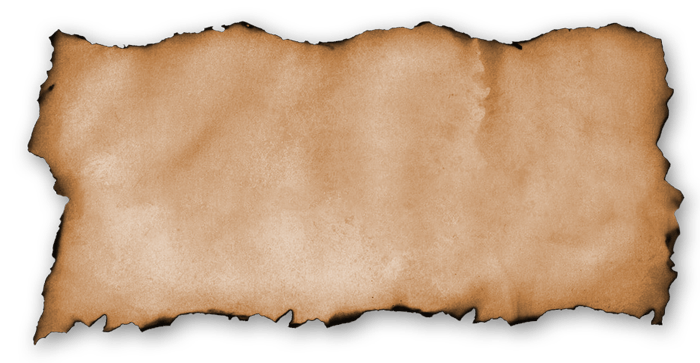 Julie |​
Sweetheart, you actually have to show up every once in a while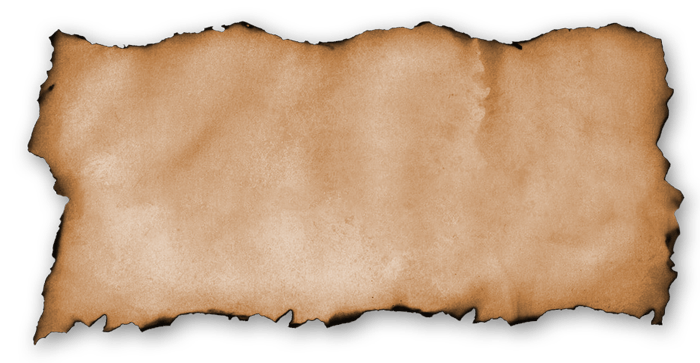 Julie |​|
You were supposed to be my goat, guess now you're just a ghost *ba dum tiss*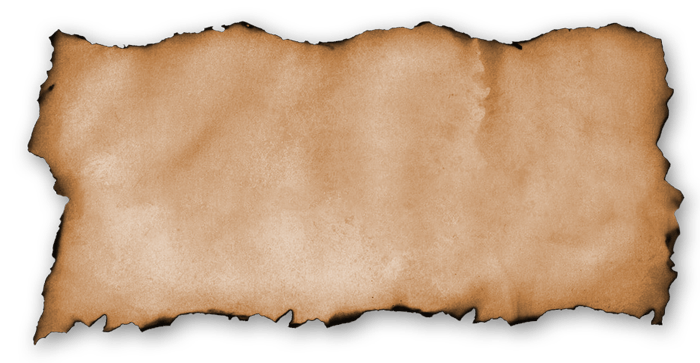 Julie |​||
As much as I like you, you haven't been around lately.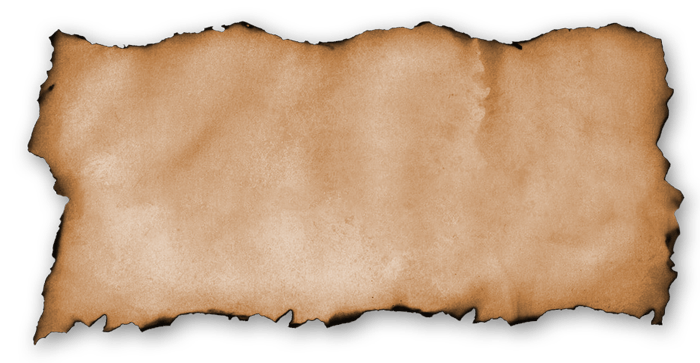 Julie |​|||
as u have not been seen in over 24 hrs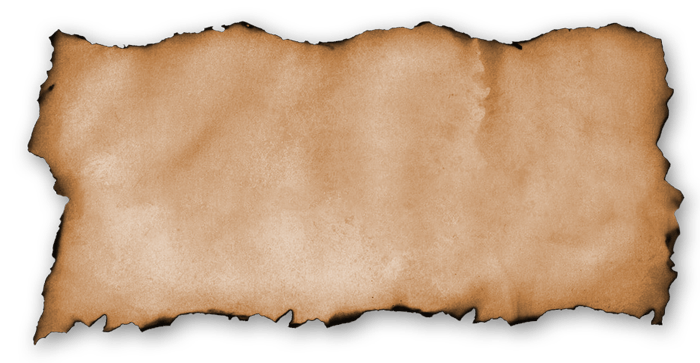 Julie ||||​
To take a cue from my bestie: "What a tired, old, washed up hag. Do us a favor– go home and get some rest."…Seriously.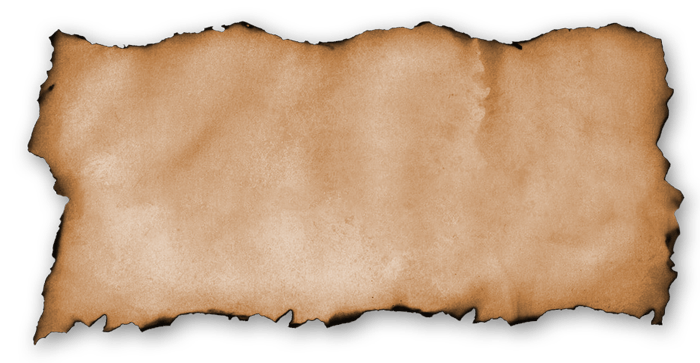 Julie ||||​ |
honey, I'm sorry, but I don't know where you've gone.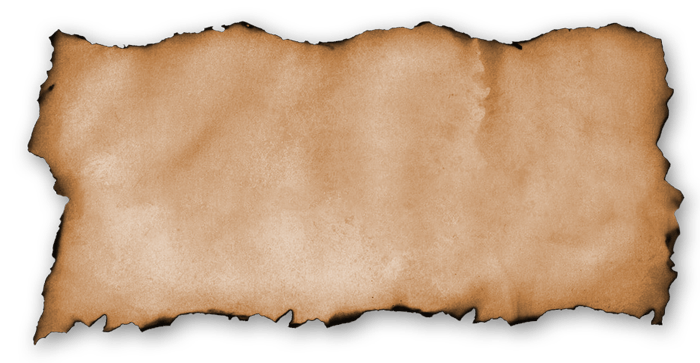 Julie ||||​ ||
Have fun watching the Bachelor
The Final Vote...
and the second person voted off of Stranded in Kuril Islands is...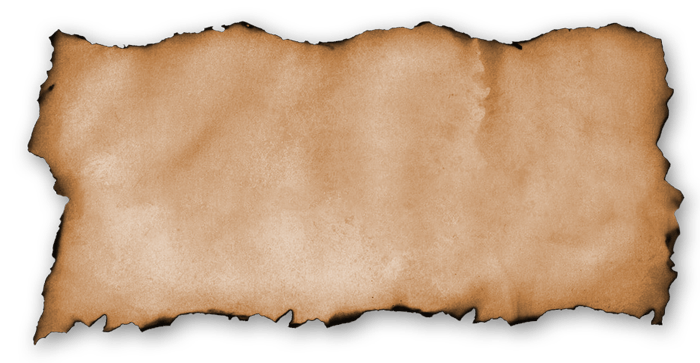 Julie ||||​ |||