Miombo,
Welcome to Tribal Council
Once the votes are read, the decision is final; the person voted out will be asked to leave the tribal council area immediately. I'll read the votes.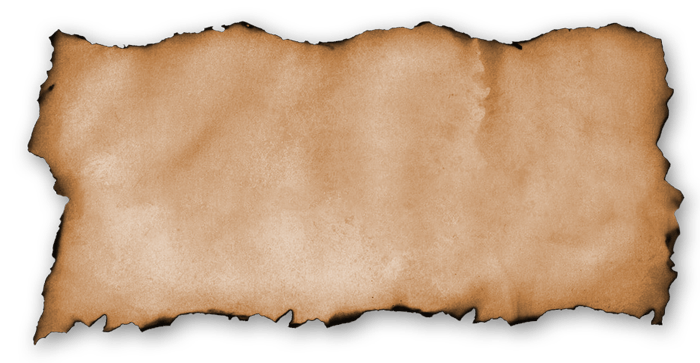 Vince |
A little late to the party bud. Cheers
I hate that it has to end this way. No matter how this vote plays out, just remember that you're a queen and that won't ever change! I loved every minute we spent together!
NE1BUTME – unscramble that for 2 coins
Sorry but your playing too hard too late and haven't spoke to me :dunno:
Sorry but we didn't really connect :/
'I don't like this but I think ppl believe you took the clue.'
Sorry man, you seem like an okay guy.
The Final Vote...
and the third person voted off of Stranded in Tanzania is...