Miombo,
Welcome to Tribal Council
Once the votes are read, the decision is final; the person voted out will be asked to leave the tribal council area immediately. I'll read the votes.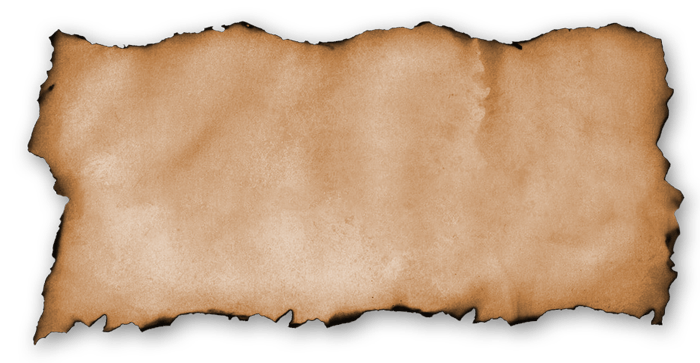 Angelina |​
Dan really threw you under the bus
You are nice, I liked you, sorry
I really hope I know what's going on tonight.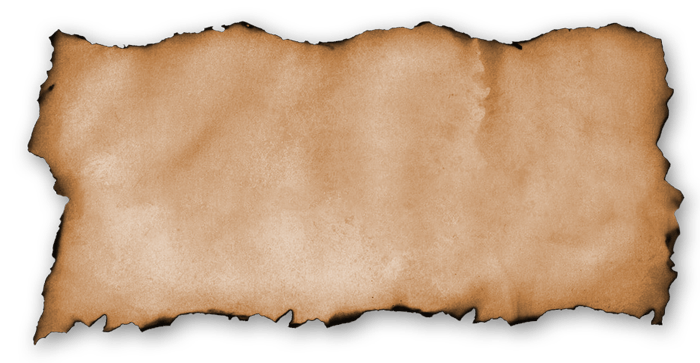 Dan |​|

Elizabeth |​

Angelina |​
Hopefully it will get rid of the undercurrent of scheming in new Miombo.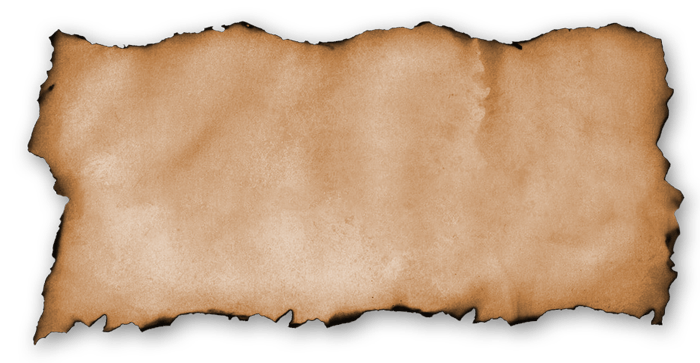 Elizabeth |​|

Dan |​|

Angelina |​
Sorry boo I love you so much, but in this game you're my biggest threat this was strategic and not personal. Im ready to come visit Canada if you still like me after this lol
The Final Vote...
and the seventh person voted off of Stranded in Tanzania is...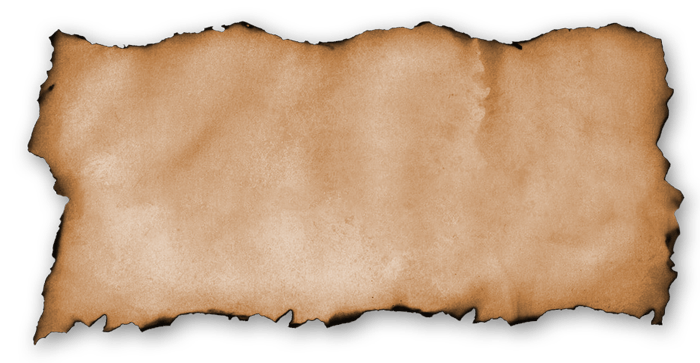 Elizabeth |​||

Dan |​|

Angelina |​