Poroto,
Welcome to Tribal Council
Once the votes are read, the decision is final; the person voted out will be asked to leave the tribal council area immediately. I'll read the votes.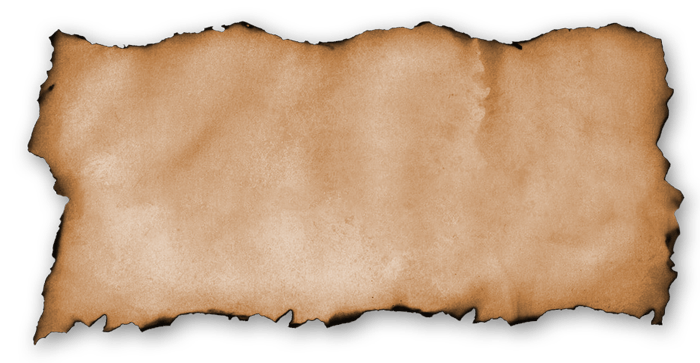 Karishma |​
 The funniest girl in the game, sorry it didn't work out better!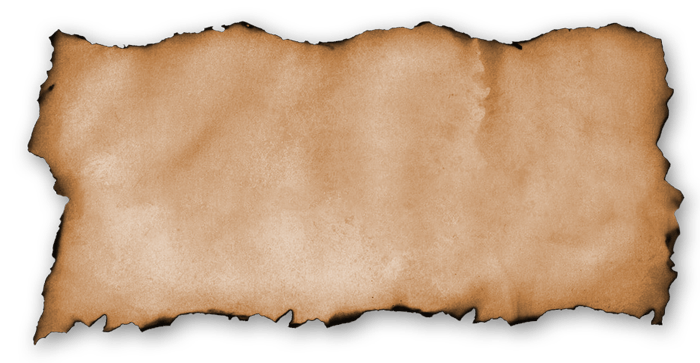 Karishma |​|
Sorry nothing personal just how the cookie crumbles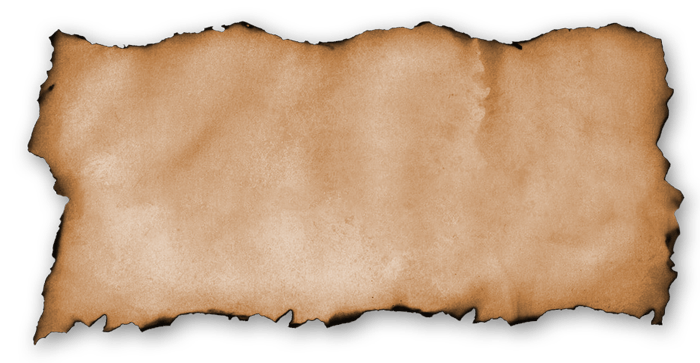 Karishma |​||

Christian |​
Wish we saw more of you. You seemed really great when you were here.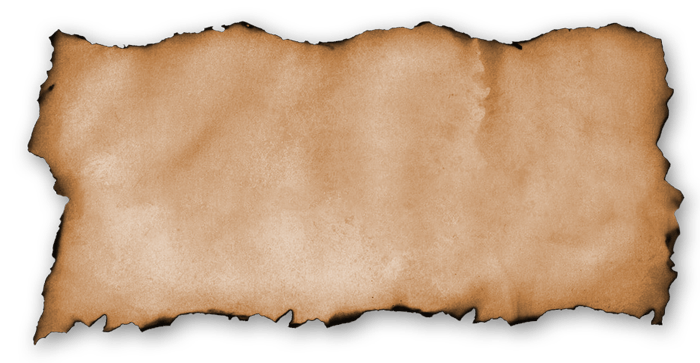 Karishma |​|||

Christian |​
The Final Vote...
and the fifth person voted off of Stranded in Tanzania is...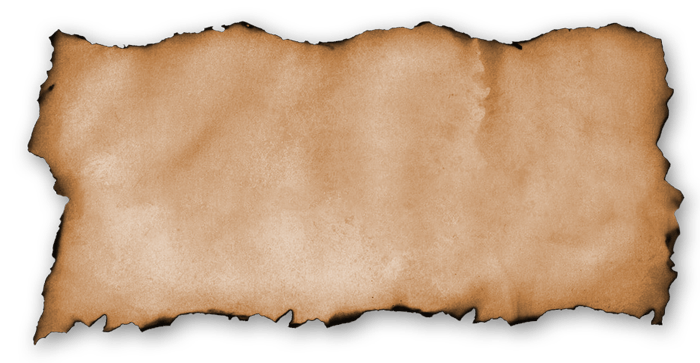 Karishma |​|||

Christian |​