Poroto,
Welcome to Tribal Council
Once the votes are read, the decision is final; the person voted out will be asked to leave the tribal council area immediately. I'll read the votes.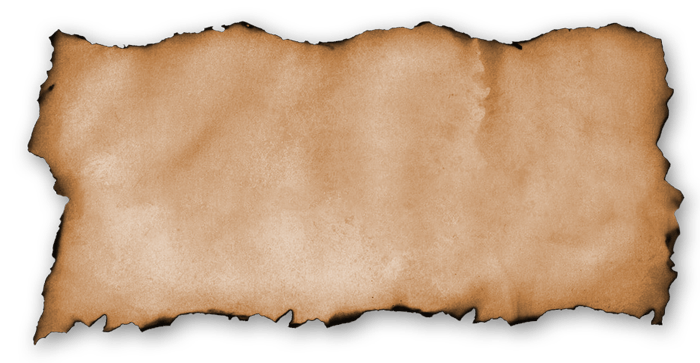 Christian |​
I didnt want to vote for anyone… i hate this.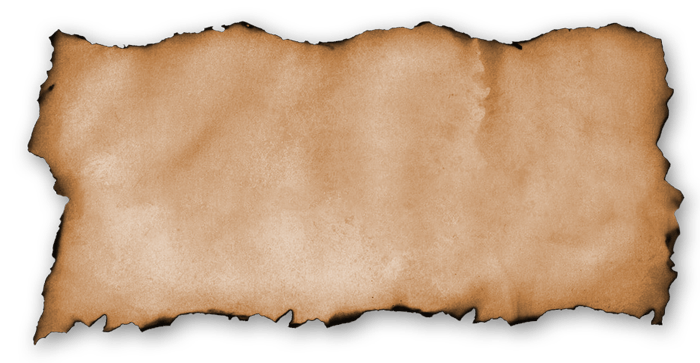 Christian |​|
You were wonderful to get to know and my heart breaks casting this vote.
I respect you a lot, great job
Great guy, going to miss talking to you early in the morning! Good luck, wishing you the best. This is a strict game move.
The Final Vote...
and the eighth person voted off of Stranded in Tanzania is...