Ikorongo,
Welcome to Tribal Council
Once the votes are read, the decision is final; the person voted out will be asked to leave the tribal council area immediately. I'll read the votes.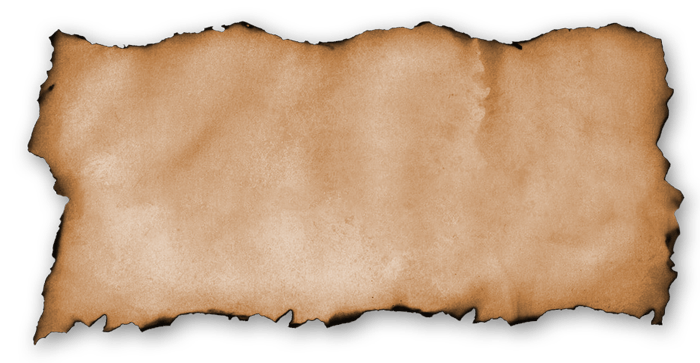 Nick |
John maybe missed, but I won't. Had fun playing with you, but it's time for you to go. Cheers lad.
I might regret doing what I did in tribal but I don't want to be a loser at the Final Tribal Council. I'm sorry, your a great guy, if I was over 21 I would buy you a beer after all of this is over.
Absolutely nothing personal, you've been an amazing player and you're a huge threat to win.
The Final Vote...
and the 7th member of the jury for Stranded in Tanzania is...