Pukaroa,
Welcome to Tribal Council
Once the votes are read, the decision is final; the person voted out will be asked to leave the tribal council area immediately. I'll read the votes.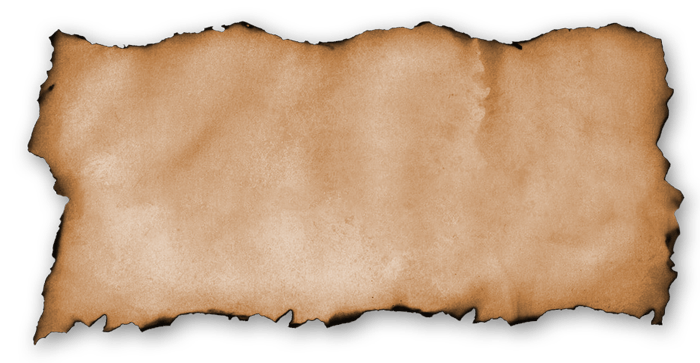 Laura |
Its just about challenge strength, I'm sorry.
It's either you or me, so
The path of least resistance. Sorry.
It seems like you just didn't put enough effort in.
I'm sorry. I really tried

Hope you enjoyed your weekend off 🙂
You are amazing. Wish you'd stay longer.
The Final Vote...
and the seventh person voted out of the Tuamotus is...