Pukaroa,
Welcome to Tribal Council
Once the votes are read, the decision is final; the person voted out will be asked to leave the tribal council area immediately. I'll read the votes.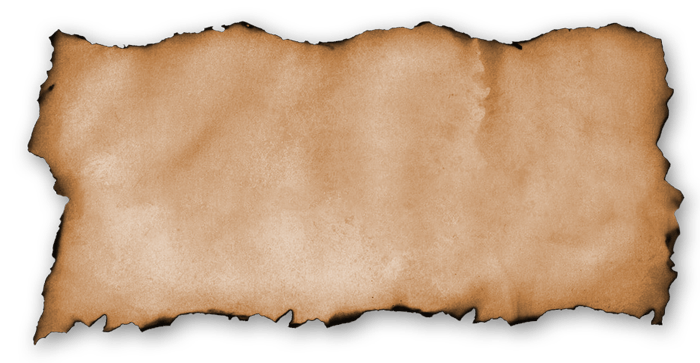 Wardog |
It's been fun spending this time with you, sucks that we could never win. Have a good one, Wardog
Isn't what I wanted at the start of this round but things change.
Sorry. It's Round 7 and we've never really talked. Take care!
You thought you had more influence than you did.
I guess you're voting me. 
Way too hard to read. Sorry about this.
The Final Vote...
and the eighth person voted out of the Tuamotus is...