Te Poto,
Welcome to Tribal Council
Once the votes are read, the decision is final; the person voted out will be asked to leave the tribal council area immediately. I'll read the votes.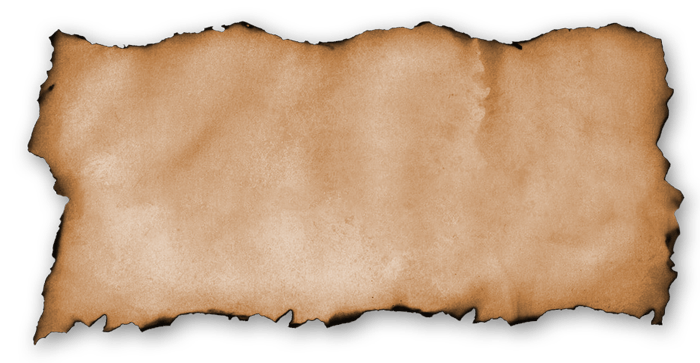 Garrett |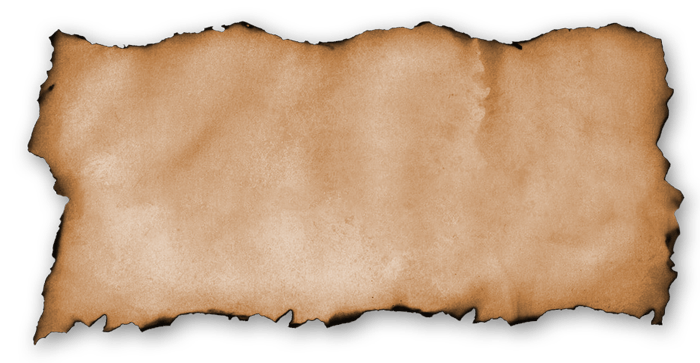 Garrett ||
Don't throw my name, bring drama you weren't involved in, and act like your my closest ally, you really suck at this game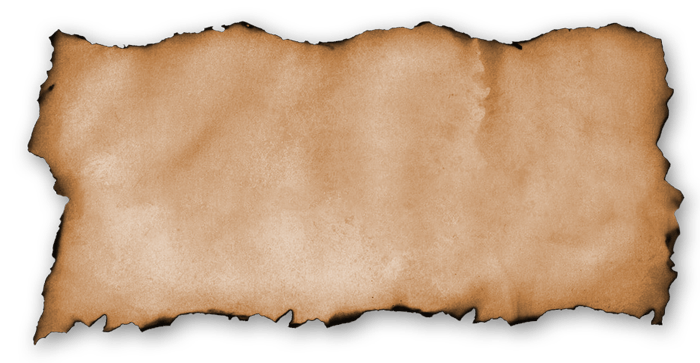 Garrett |||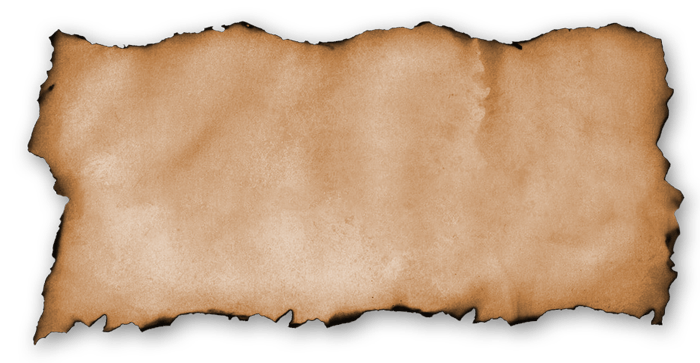 Garrett ||||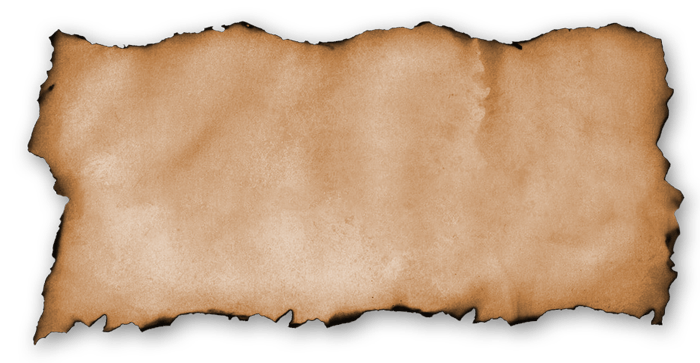 Garrett ||||
The Final Vote...
and the first person voted out of Tuamotus is...