Te Poto,
Welcome to Tribal Council
Once the votes are read, the decision is final; the person voted out will be asked to leave the tribal council area immediately. I'll read the votes.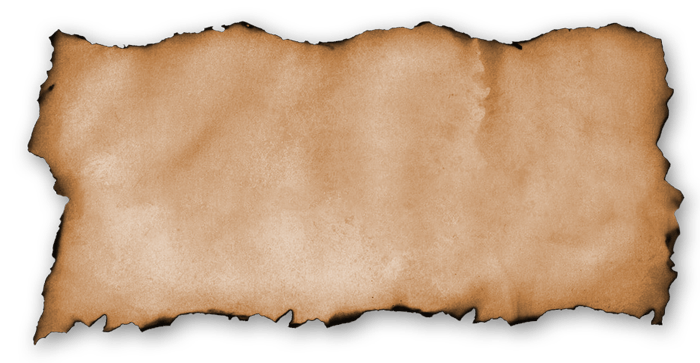 Stephanie |
I really hope it's you that's leaving.
I'm sorry I really didn't mind you you just are too UTR
Love you to death girl its a game move
You're one hell of a competitor. I'm glad I got to play with you!
Sorry but I need to play my own game this time around. It's been fun 🙁 <3
The Final Vote...
and the sixth person voted out of Tuamotus is...