Fenrir,
Welcome to Tribal Council
Once the votes are read, the decision is final; the person voted out will be asked to leave the tribal council area immediately. I'll read the votes.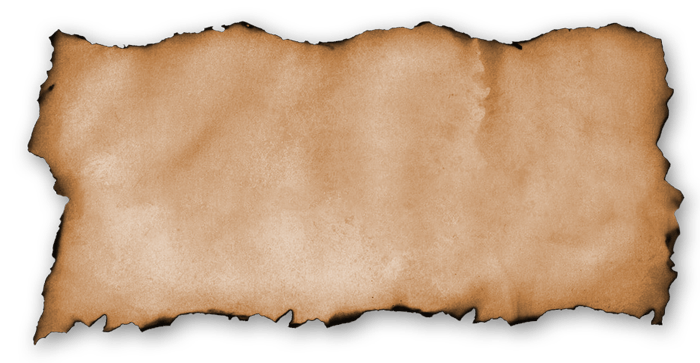 Alex |​
Sorry about this, it just feels like the right move on a tribe this small"
I fully believe that you have the ability to win this game if you don't leave tonight so I really hope that you go. If not congrats.
I adore you after just one day. I hope you understand this vote given the circumstances.
So frustrating, not what I wanted to be doing, I tried my best in the challenge
The Final Vote...
and the fifth person voted off of Stranded for Victory is...