Munin,
Welcome to Tribal Council
Once the votes are read, the decision is final; the person voted out will be asked to leave the tribal council area immediately. I'll read the votes.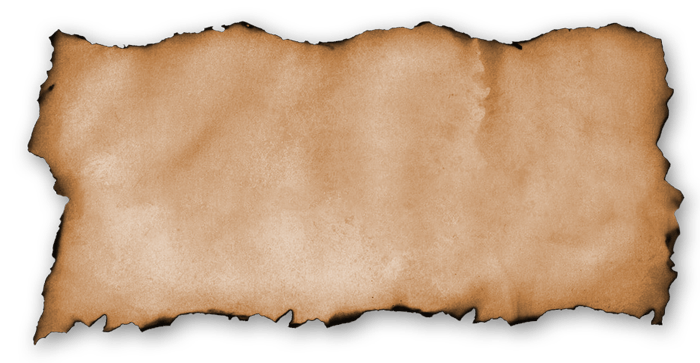 Mookie |
Sorry Mookie, you seemed nice from the brief time we talked but I can't help someone who isn't around to save themselves till the last minute. Sorry it had to be you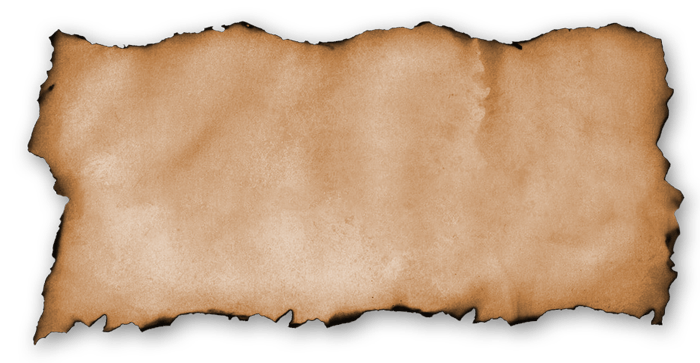 Mookie ||
Bro, we had such a deep connection
Someone had to be the first winner to go. Sorry it's you, but not sorry it's not me.
I like you enough but someone's gotta go! Sorry it had to be you!"
I hope you found an idol and blindside someone. That would be more exciting than you going. Sorry.
I mean, no offense… but it really ought to be you. You didn't try that hard and if you get saved it's a bit of bullshit tbh.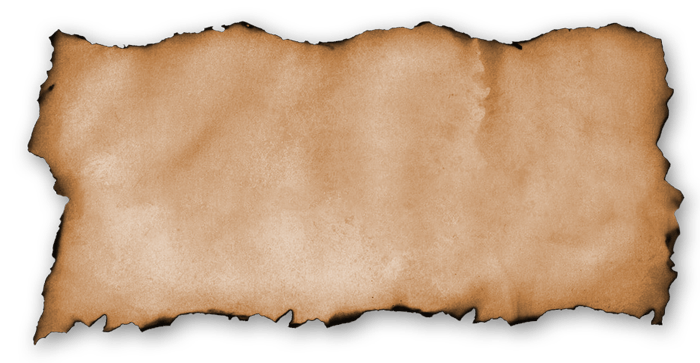 Mookie |||| ||||

Catalie |
The Final Vote...
and the first person voted off of Stranded for Victory is...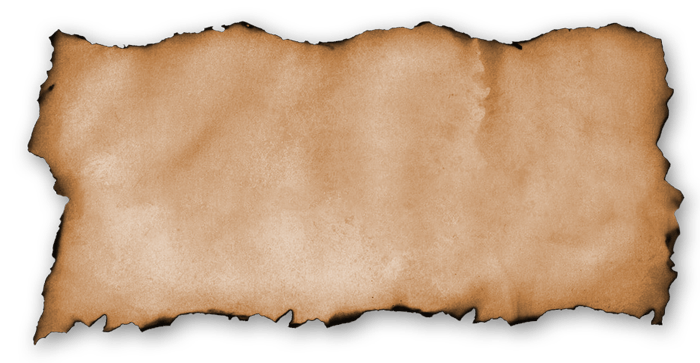 Mookie |||| ||||

Catalie |