Valentine,
Welcome to Tribal Council
Once the votes are read, the decision is final; the person voted out will be asked to leave the tribal council area immediately. I'll read the votes.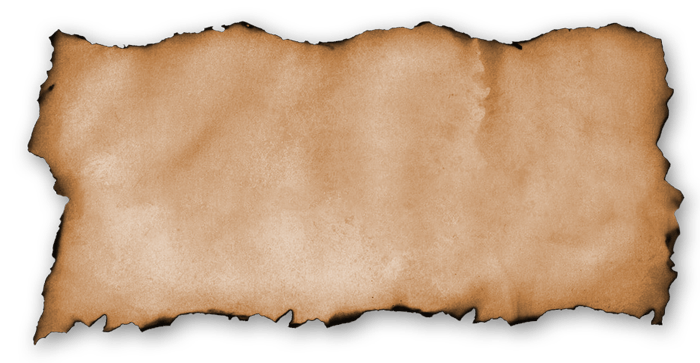 Stephanie |
third time is not the charm
You're real as fuck. See you on the other side.
Let's try this again. Love you, girl.
It's been a crazy three weeks getting to know you. It's been such a pleasure playing this game with you. I wouldn't have had it any other way. You're a great player and you've been a tremendous ally. But it's time.
The Final Vote...
and the tenth member of the jury of Stranded for Victory is...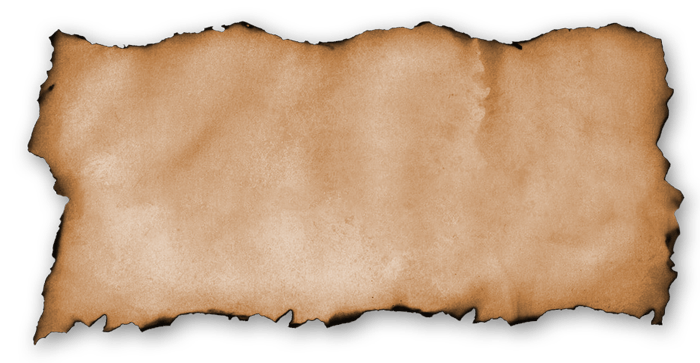 Cassandra ||||

Stephanie |