Valentine,
Welcome to Tribal Council
Once the votes are read, the decision is final; the person voted out will be asked to leave the tribal council area immediately. I'll read the votes.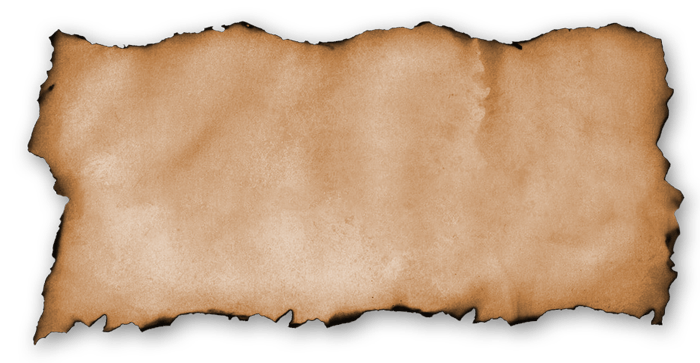 Jeff |
"Your play style is too rigid to win this game. You think in unmoving squares and lines instead of dynamically. By the time you catch up, everyone will have long passed you. "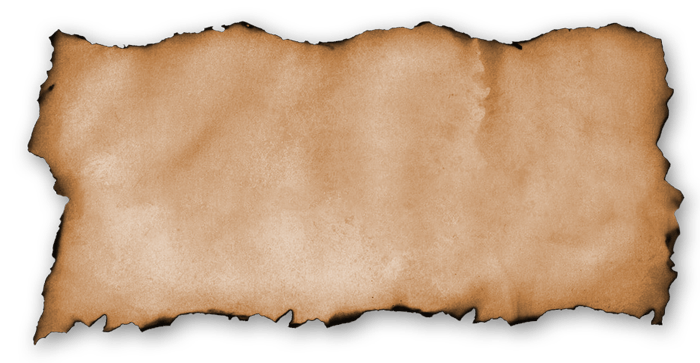 Jeff ||
If everyone is telling the truth, this will matter.
sorry. I just don't know what the truth is at this point. Hoping it's you and not me.
Whisper to Russell: This message has been hidden.
Can you Russell up the votes you need to stay?
hopefully vic's boobs aren't an idol
Might as well not let this vote steal go to waste on its final round.
Let's see how the vote shakes out this time
I have to put my trust somewhere in this game, so I'm going with my gut on this one.
Stop whispering in my ear your breath is terrible
The Final Vote...
and the second member of the jury of Stranded for Victory is...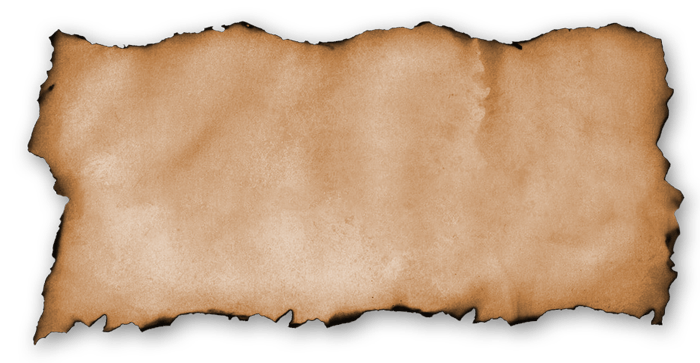 Jeff |||| |||

Russell ||||